Tradition and innovation
From a continental breakfast to sumptuous lunches and dinners, in addition to the colors and flavors on the table, the suggestive beauty of the lake will be your constant companion. In addition to the meat and fish we serve, among first courses, second courses and appetizers there are also vegetarian dishes and delicate homemade desserts, all made with love, care and organic, local ingredients.
Check out our menu… CLICK HERE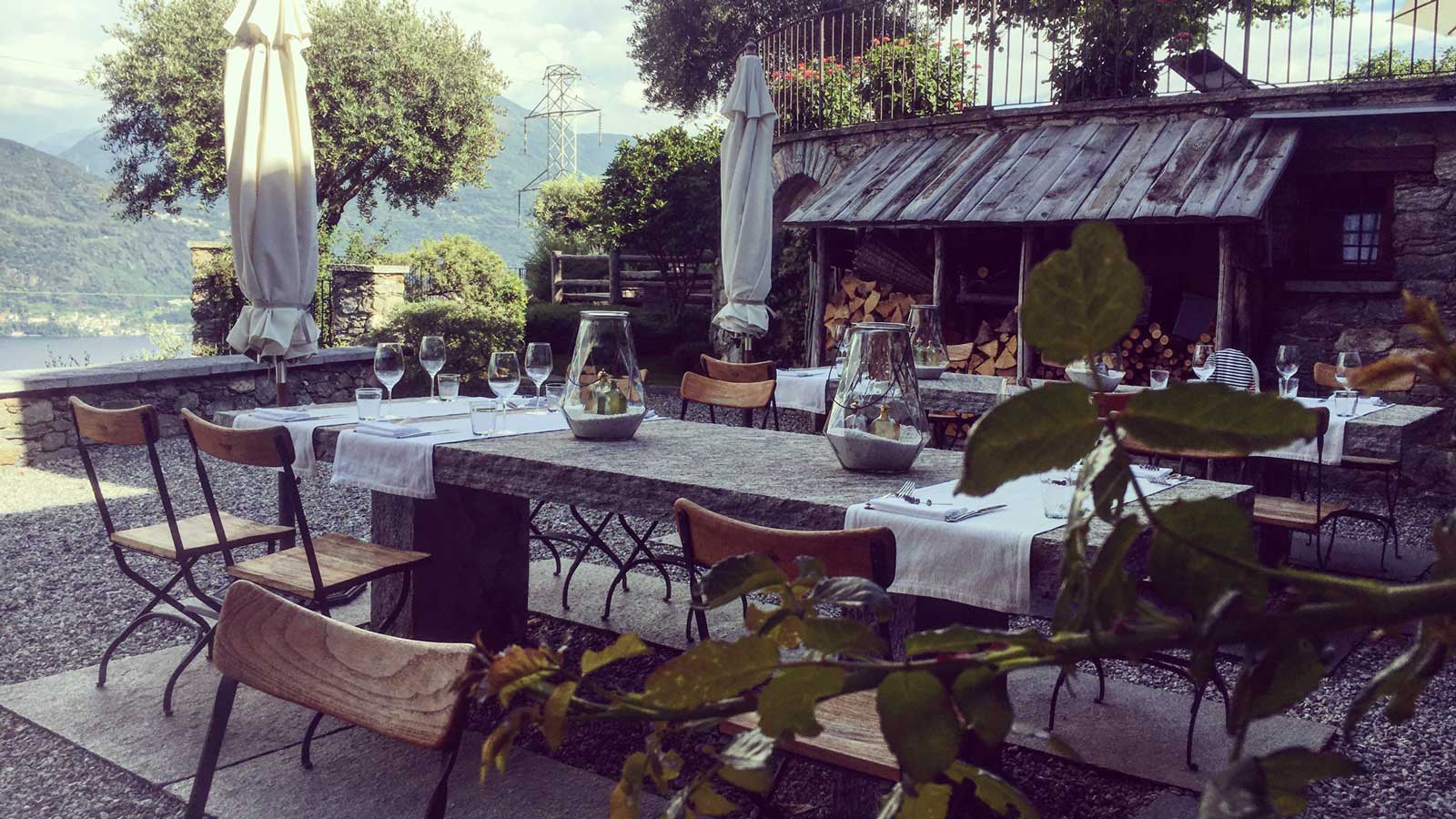 A touch of class
Our wine list is a small jewel of the territory that boasts well-known names and small local growers with which we have been collaborating for years. We can suggest the right bottle for the right dish, and certainly at Treterre, you'll never need to look too far for the right dish. And should you wish to take a little piece of this paradise home with you, there is always our on-site farm shop, at your service.