Comfort
Treterre Farmhouse means relaxation and serenity. Ensuring this for all our guests is at the center of our work, which is why we strive to offer all the necessary comforts for a peaceful and memorable stay. Reach the hotel with ease and peace of mind thanks to the flexible check-in and in-house free parking… you'll find your accommodation at few steps from the reception . You can enjoy the sunlight on the side of our pool or right from your garden or balcony, all while being embraced by the plush comfort of our rooms.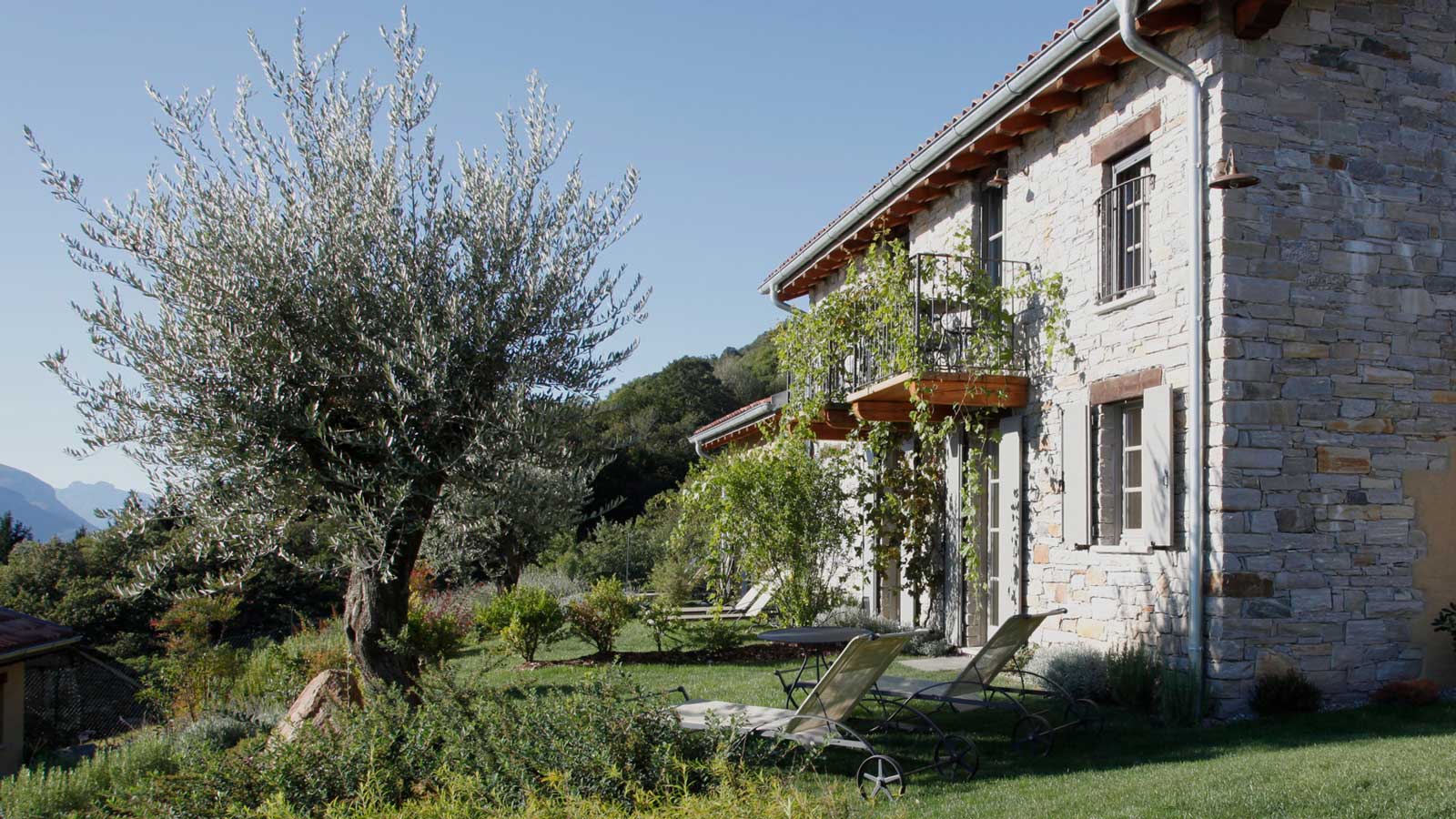 House and grounds
Our farmstead is set upon 3 acres of woody arable land. Take the best out of your vacation upon our beautiful hills and discover a new way of living. This ethos, of natural living, perfectly attuned with the surrounding environment is one we also bring to our hospitality. Our efforts are entirely dedicated to making our guests feel at home in a natural, friendly and carefully curated environment, where well-being and relaxation are the reason so many of our guests are repeat visitors.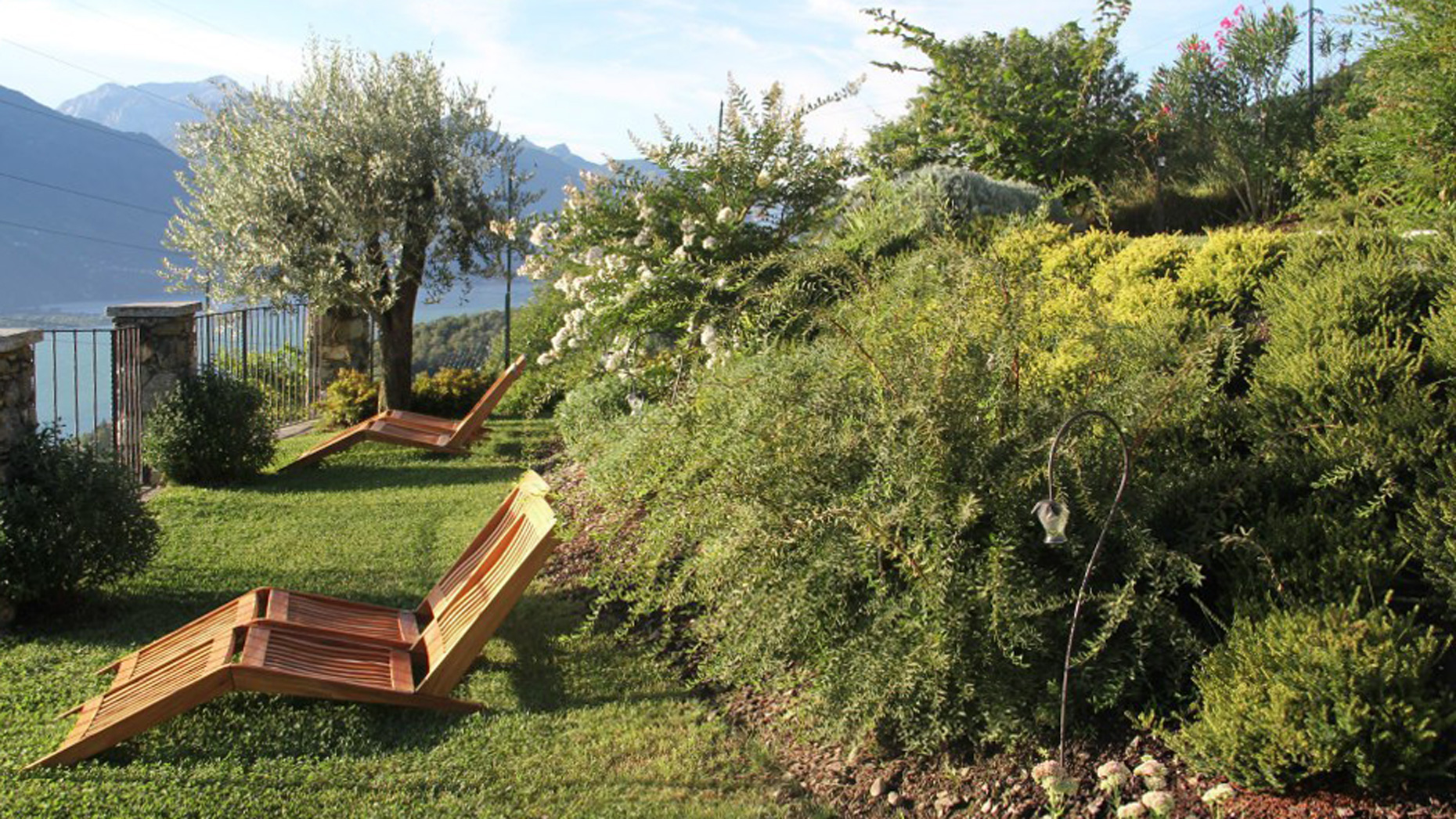 Farm and shop
Our farmstead is set upon 30 acres of woody arable land, upon which we grow delicious organic vegetables as well as forest fruits which find their way into our restaurant dishes and the homemade products available in our shop. If there is one thing that characterizes us, it is certainly a love for gastronomy and for good, honest local produce. From breakfasts to dinners, from homemade jams and conserves to the lavender oils and herbs we grow on-site, the secret ingredient is attention to detail.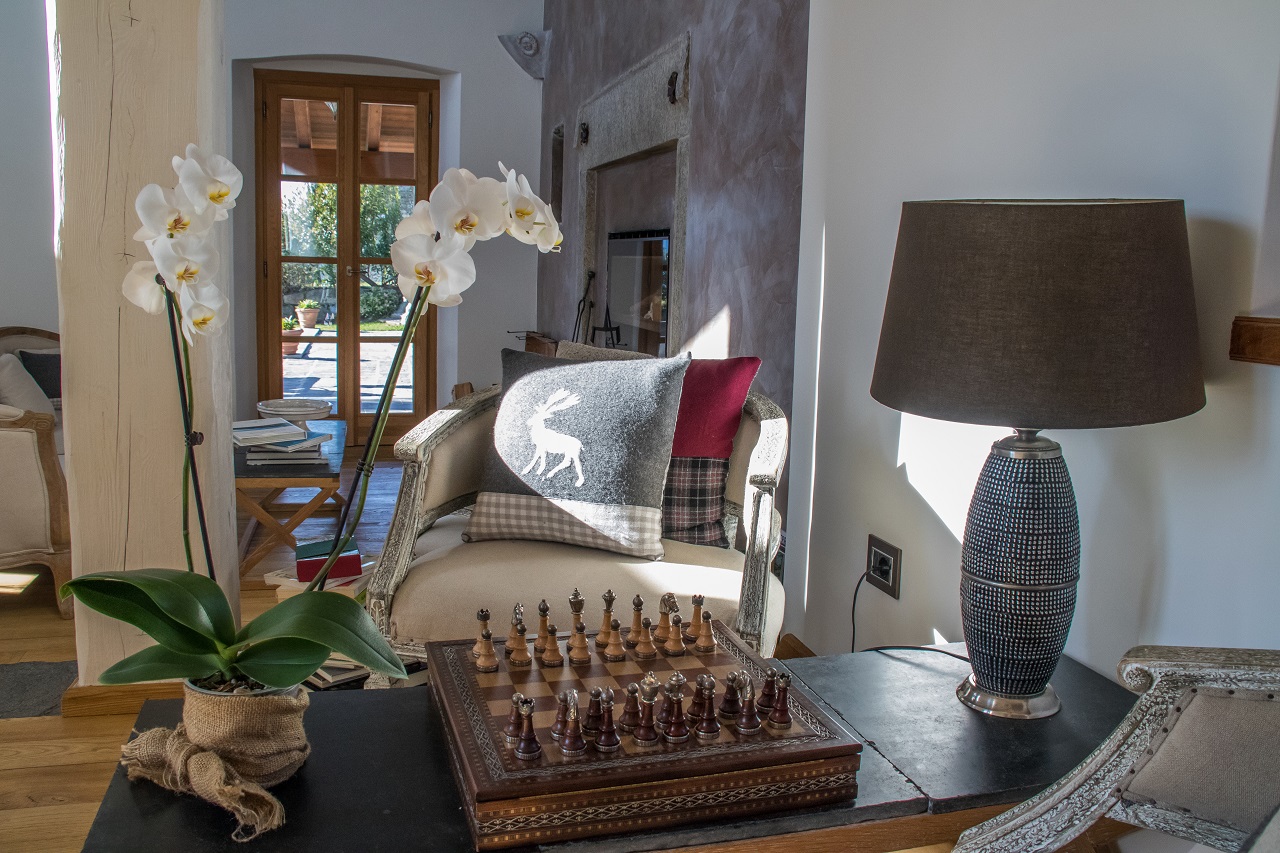 Lake Como
Located on the western shore of Lake Como, Pianello del Lario is a small constellation of villages that flow down from the hill to the lake. Reaching the surrounding towns is easy thanks to the buses and ferries that leave from Menaggio, just 10 minutes from the Treterre Agritourism. A path along the lake leads instead from Cremia, the village on Lake Como, up to Musso. The suggestive views of Pianello are as well known as the various activities offered by the lake. From Menaggio it is also possible to easily reach Lake Lugano, which is located on the border between Italy and Switzerland.