About Treterre
At the Agriturismo Treterre, we take huge pride in rendering every moment special. From our spacious and elegantly furnished rooms, to small touches, such as impeccable garden or the genuine ingredients on our restaurant menu, you'll discover here an experience of pure home comfort and relaxation.
Set among the rolling hills of the Lake Como region, at Treterre you can take time away from the hectic toll of your working life and dedicate yourself just to your relaxation: we'll take care of everything else.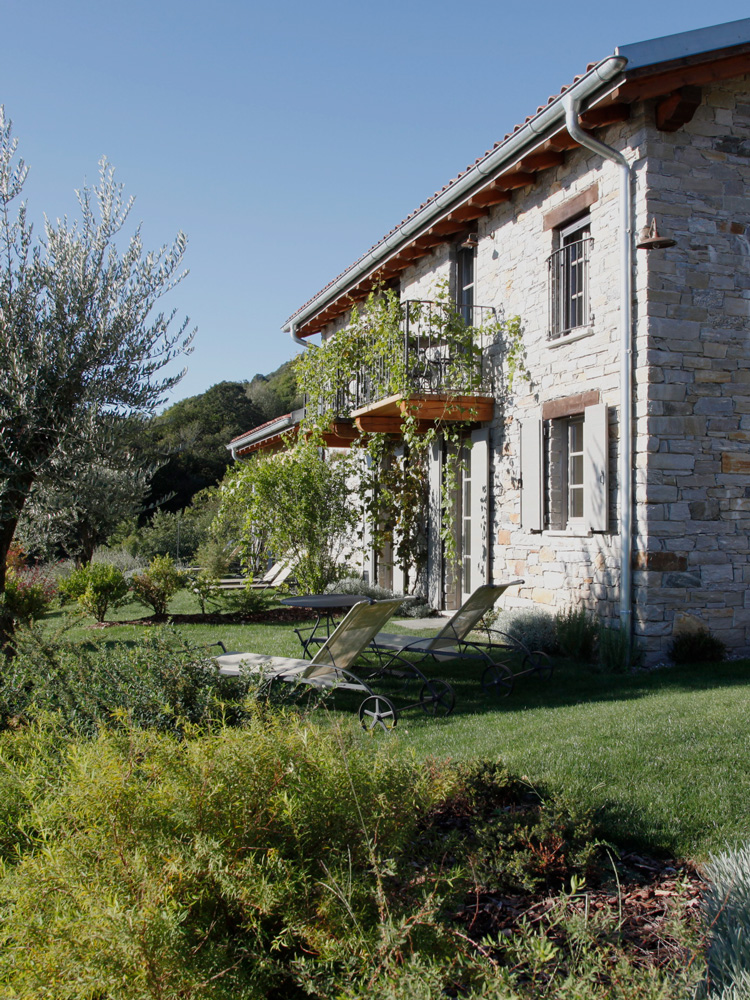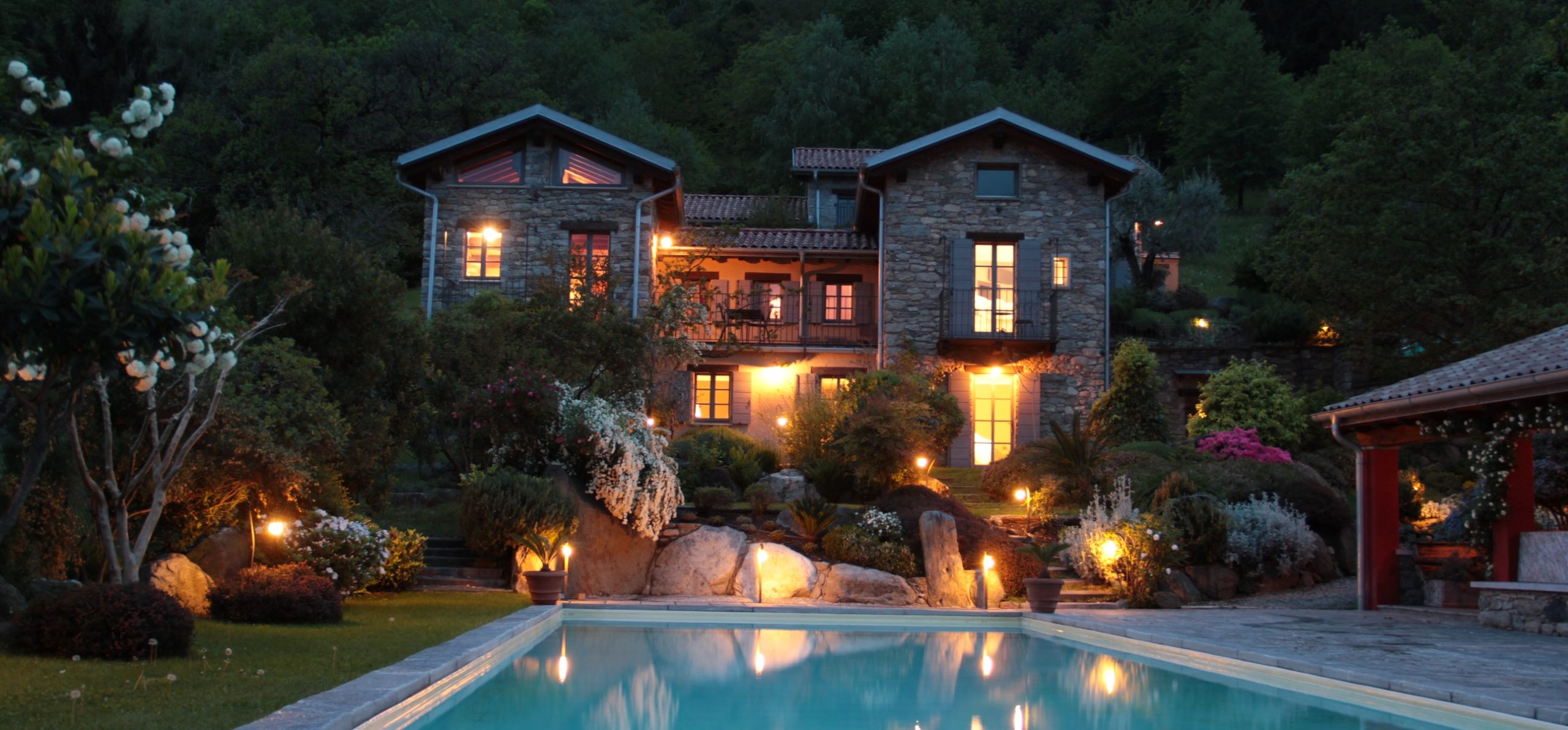 Rooms
Ten rooms and one apartment, furnished in the very finest of Italian design, which are ideal for either business travel, a romantic getaway or just a relaxing break away from the bustle of modern life.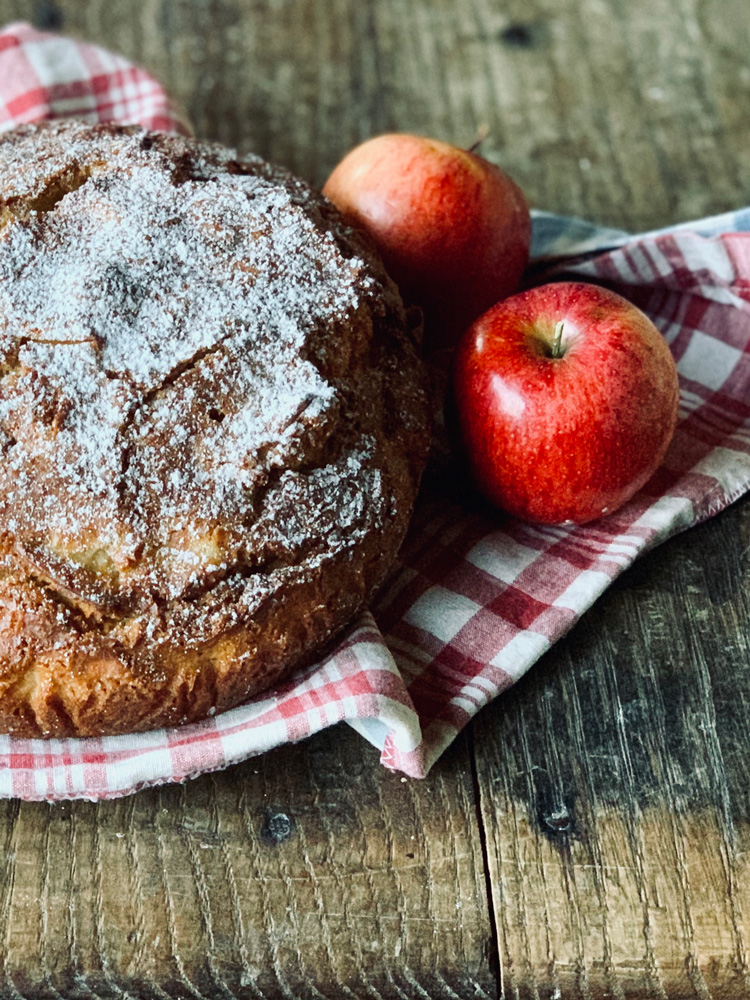 Osteria Treterre
Restaurant
Treterre is somewhat renown for its delightful gourmet restaurant, Osteria Treterre. With a menu crafted from both our own-grown fruits and vegetables as well as other, predominantly local fare, it's the perfect way to experience the best of local Italian cuisine during your stay.
From invigorating breakfasts to exquisite lunches and dinners, the restaurant is open to all guests and is proud to propose a seasonal-based menu with a great range of inspiring dishes. As always, what makes the difference is attention to detail and the Treterre restaurant will charm you til you're full.